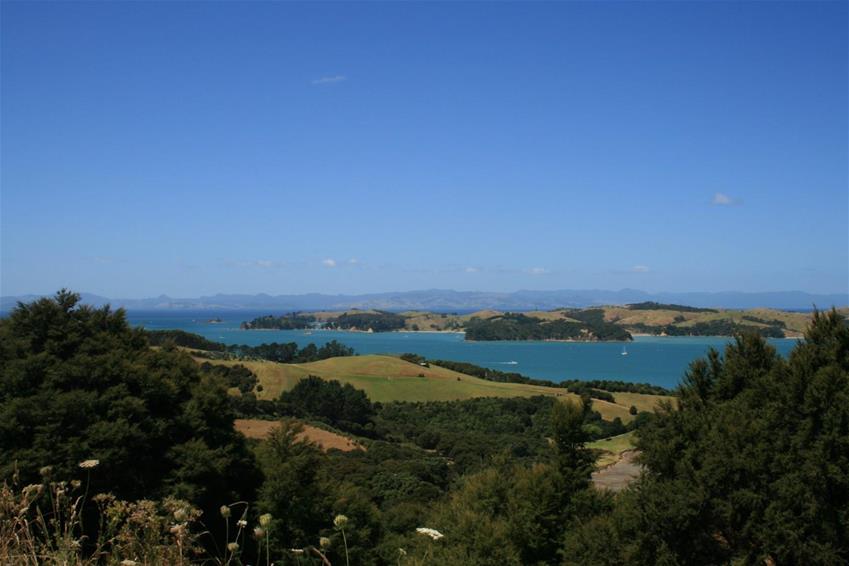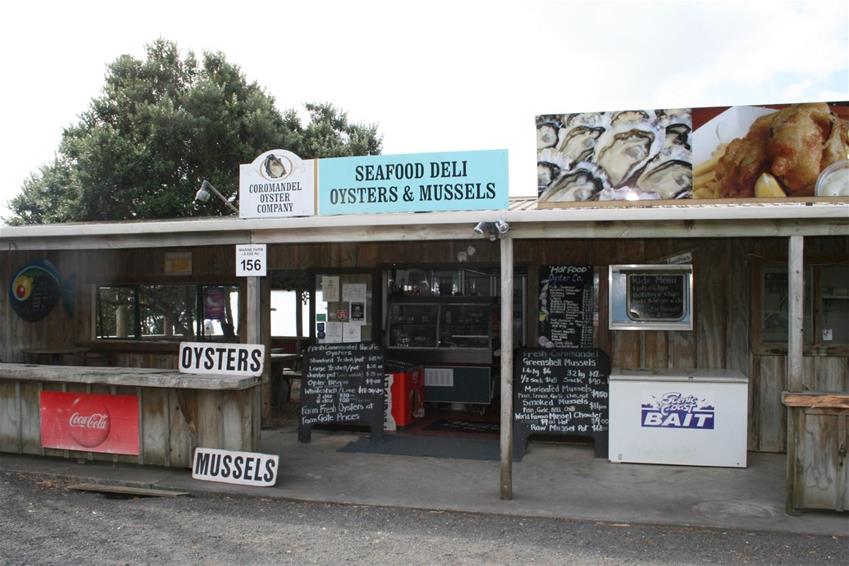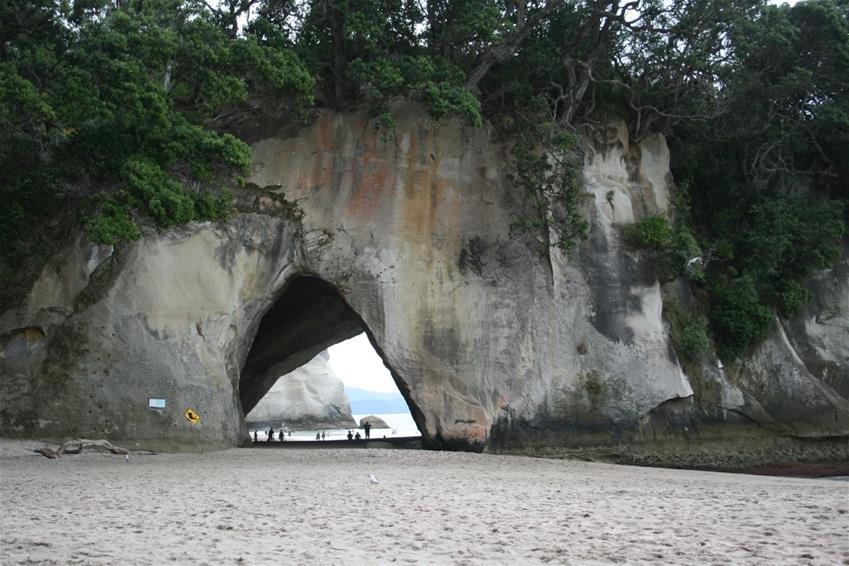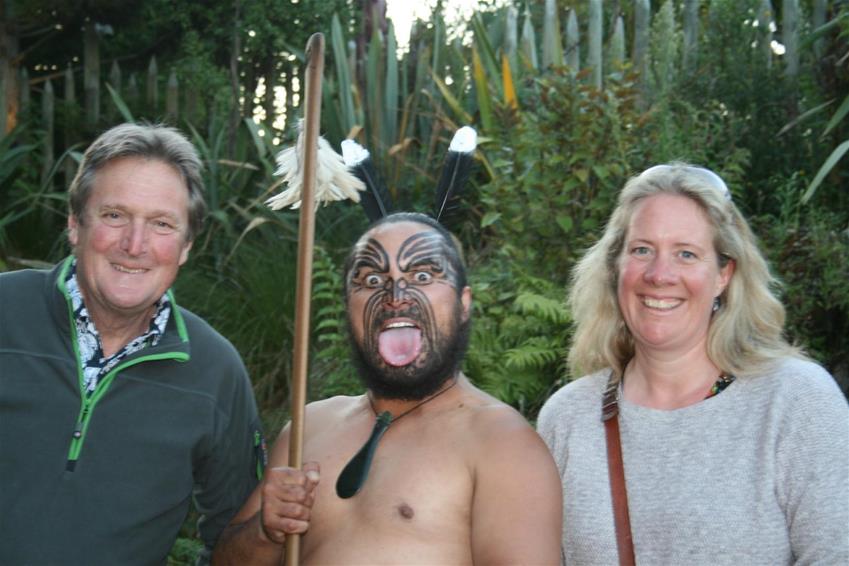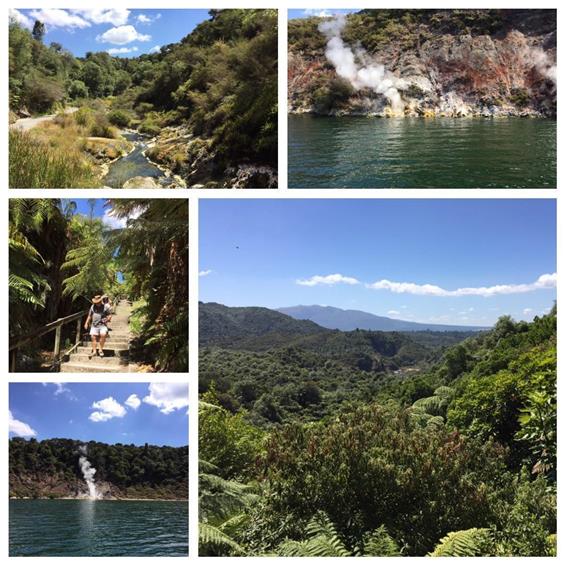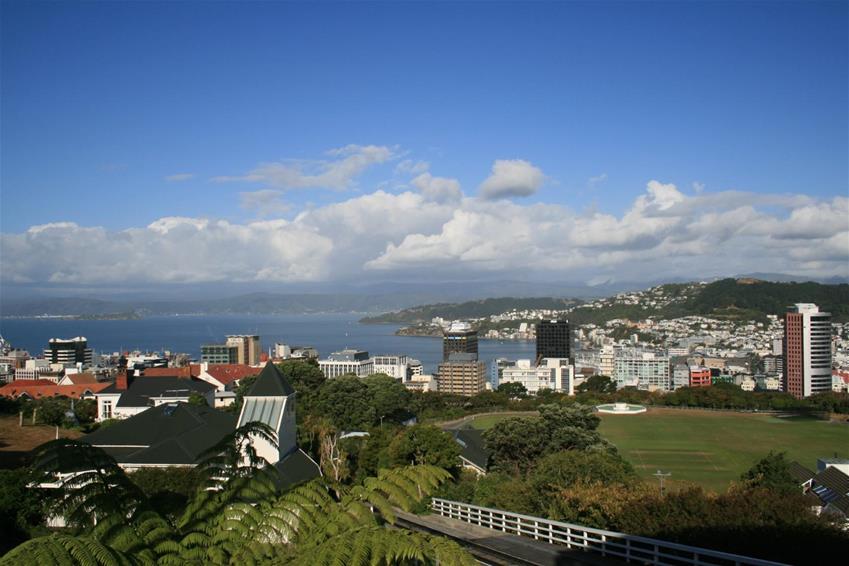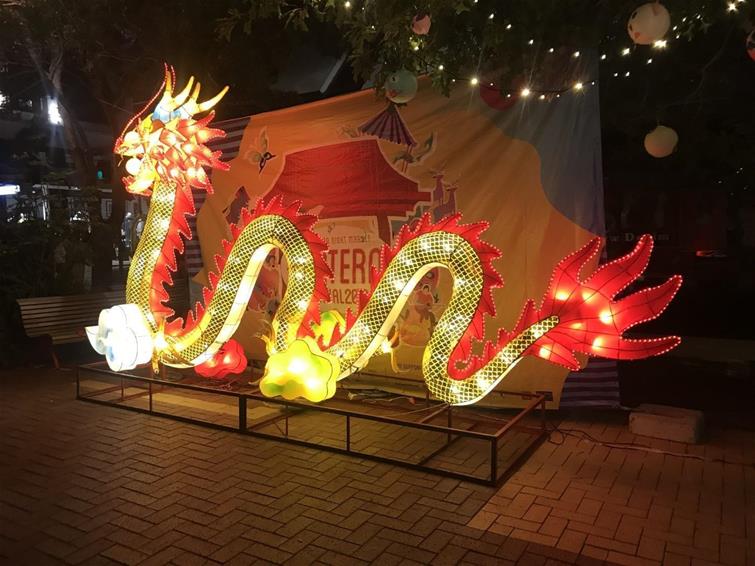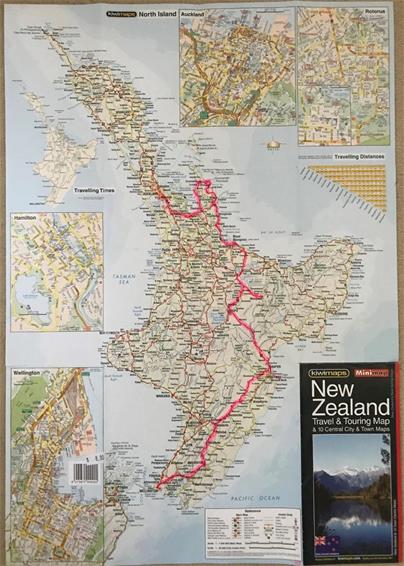 New Zealand had always been high on my list of places to visit ever since I understood 'Coromandel' was not only the name of the house I grew up in, but a beautiful peninsular in some far-flung land. So finally deciding 'to take February out to do New Zealand', boy we were not disappointed!
Quite simply one of the most naturally dramatic countries I have experienced, New Zealand not only boasts stunning mountain vistas, spectacular valleys, awesome fiords and beautiful beaches, but is incredibly remote. A similar size to the UK but with a population of only 4.5 million (the UK is 65.5 million!), you often feel you are the only people for miles around and the first to have discovered a particular beach or snow-capped mountain view.
One of the biggest decisions when planning a road trip, especially in New Zealand, is whether to hire a car and use hotels or opt for a campervan. We decided on an SUV and were delighted when passing oversized motorhomes chugging up steep mountain passes or occupants lugging shopping to remote areas of town, as unable to find sufficient space to park closer.
However, we did envy those with their homes on their backs as we pulled into the most stunning camping locations, unpacked our bags for the umpteenth time, were worried we might not find a bed for the night unless we booked ahead and when we had to pack up one car in Wellington, negotiate luggage onto the ferry and pick up a new car in Picton (car hire companies generally do not allow cars to be taken between North and South Island, whilst campervans are permitted) – the latter being a minor thing but in the pouring rain early one Sunday morning in a packed ferry terminal, it seemed quite big! In hindsight we decided a mixture of the two would have been good, having seen people carrier sized vehicles, converted with a bed, storage and kitchenette, giving the freedom to enjoy the stunning camping opportunities, but also small enough to park with ease and not feel guilty for having double accommodation on nights enjoying the luxuries of a hotel!
We arrived internationally to Auckland and having spent a few days prior visiting family in Sydney, were fresh to immediately hit the sights. Whilst you could spend longer, Auckland is not a particularly big city and we felt happy covering our interests in a couple of days, beginning with the Sky Tower for fabulous views and city orientation, exploring the Viaduct Harbour and visiting the Maritime Museum. The following day we took the short ferry ride to Waihiki Island. A highly recommended trip to enjoy the Hauraki Gulf, the fabulous relaxed island vibe and many wonderful vineyards.
With 'only' 3.5 weeks in New Zealand, we had to compromise on where we visited and decided against the famed Bay of Islands, 90 mile beach and northern tip of Cape Reinga, mainly because we wanted to visit the Coromandel Peninsular (most people tend to do Bay of Islands or Coromandel) and we felt we would be wasting a valuable day retracing our steps back to Auckland.
The Coromandel Peninsular is visited by many New Zealanders as a popular holiday retreat, offering beautiful views, quirky towns, fantastic walking and the most amazing beaches. We particularly enjoyed the pleasant town of Whitianga and Cathedral Cove, the latter only accessible by a rather steep 30-45 minute walk each way, followed by well-deserved refreshment at The Pour House in Hahei. We briefly swung by Hot Water Beach, although seeing the swarms of people digging holes to sit in the hot water, we quickly moved on to the much less busy Cooks Beach. Throughout our trip Johnnie was reading 'Captain James Cook' by Rob Mundle, so many of the places we visited were notable locations of Captain Cook's exploration of New Zealand!
Whilst still beautiful and in some areas remote, the North Island is noticeably more built up than the South Island, with around 75% of the population living there. The honeypot towns such as Rotorua I guess should be visited to be seen, although we felt slightly claustrophobic with the number of people pouring off busses, brown tourist signs and smell of sulphur. We did however embrace some tourist spots, taking in a busy but informative Maori evening with Hangi supper, plus the world's youngest geothermal system, Waimangu Valley. The latter was highly enjoyable, walking through the valley of steaming rocks and bubbling blue lakes, which I imagined similar to walking onto the set of Jurassic Park and was disappointed not to see a t-rex or diplodocus!
We were lucky to have been invited to stay on a friend's deer and cattle station. Although the farm we visited is not open to the public, there are many opportunities in New Zealand to stay on farms, which is a wonderful way to experience agricultural on an immense scale, plus explore the conservation programmes often run. For example, the 100 square mile station we visited is committed to helping save the endangered Kiwi bird, Whio duck and various native bush species.
Again making compromises and slightly dictated by location of our friends farm, we stuck to the eastern side of the North Island, from Lake Taupo, admiring art deco Napier, neighbouring Cape Kidnapers golf course (an amazing setting spreading across cliff top fingers) and the Esk Valley vineyard, before eventually arriving to Windy Wellington (yes, it did live up to its name!).
Due to road hold ups on our way to Wellington, we sadly did not get the chance to visit New Zealand's national museum, Te Papa. We did however enjoy taking the cable car to the top of the Botanic Gardens for great views over the harbour and a pleasurable walk winding down through the wonderfully tended gardens. Wellington has a great vibe, with a big craft beer scene, a bustling harbour front with whilst we were there, a beer swilling oompah band playing at one end, through to trendy urban reggae at the other, plus we were fortunate to encounter a scrummy street food market to celebrate Chinese New Year.
Whilst having thoroughly enjoyed our visit to the North Island, we would like to have included a visit east to Mt Taranaki, to walk the Tongariro Crossing, taken drives such as The Gentle Annie and Forgotten Highway and further explored the wine areas of Hawkes Bay and Martinborough. However, time was ticking and we had the South Island in our sights, so on a drizzly Sunday morning we were aboard the Interislander, crossing the blustery Cook Straight to the South Island…