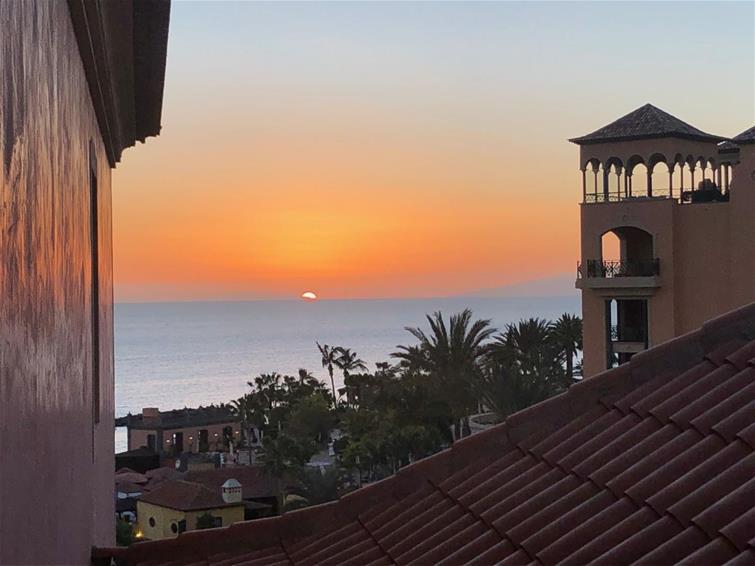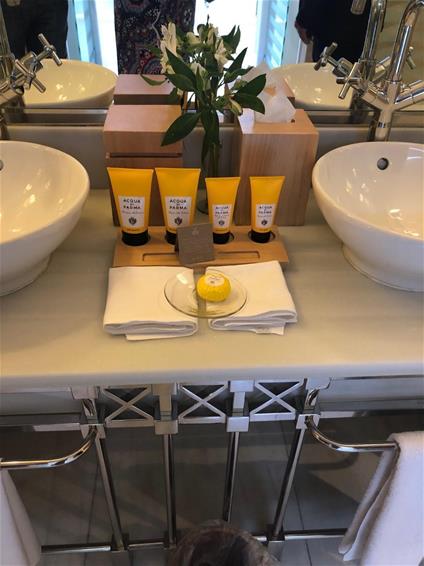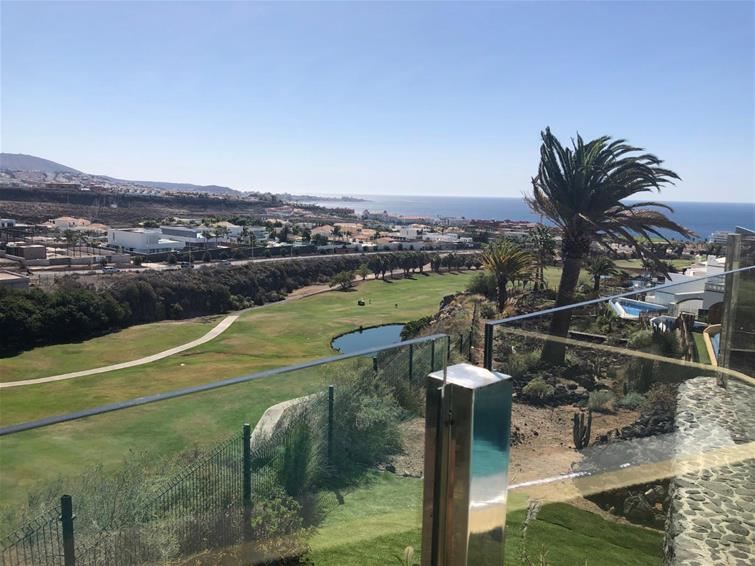 We spent an amazing 5 nights in Tenerife and spent a lot of our time walking, investigating and touring hotels.
We spent our first 2 nights at Bahia Del Duque which is an amazing 5* hotel and member of the Leading Hotels of The World. I can honestly say that the staff are some of the best I have ever come across. They love looking after their clients and put themselves out to ensure you have an amazing stay. The views were amazing from our room with sea view. We also looked at their luxury rooms in a separate building Casa Ducales - this lovely area has its own pool, gardens and lounge with snacks and drinks available all day. The private villas with pools were just stunning and perfect for families or couples with the most amazing bathrooms.
The location is perfect for all of the Costa Adeje area, where you can walk straight onto the beach or follow the Promenade to Las Americas or La Caleta - stunning!
We spent a few hours at Hotel Villa Maria Suites in Costa Adeje, which is a resort of the loveliest villas, lots with hot tub or pool, overlooking a great 9-hole golf course and neighbouring the 18 hole course. Villas vary in size so there' something to suit everyone. All bedrooms have a bathroom, and the 1 bed Villas have 2 bathrooms! There is a lovely little poolside restaurant and bar, shared family pools, main restaurant, kids club and mini market - so plenty of options to eat out or self-cater. Beautiful surroundings and views - amazing service.
We walked along to La Caleta for lunch twice and sat with a glass of wine and tapas which was such a lovely setting with real Spanish food. I can offer advice on lots of the restaurants that we tried including a great find with live music every night and amazing Paella!
Tenerife has not been on my radar much over the last few years, but this visit has had many WOW moments and I look forward to returning.