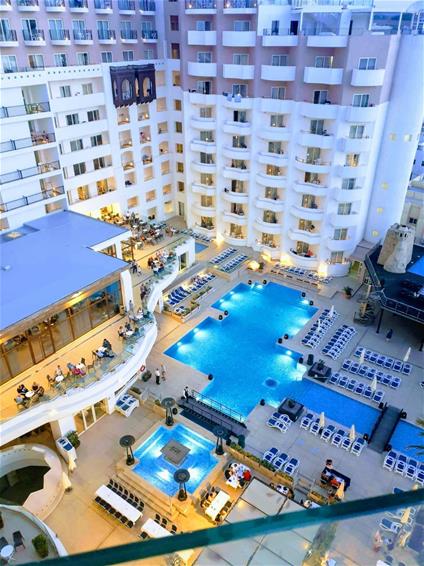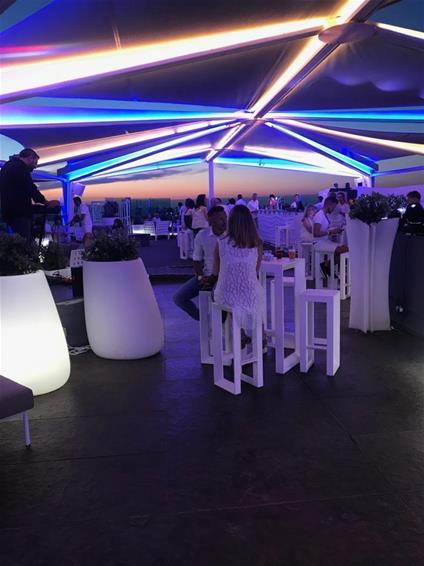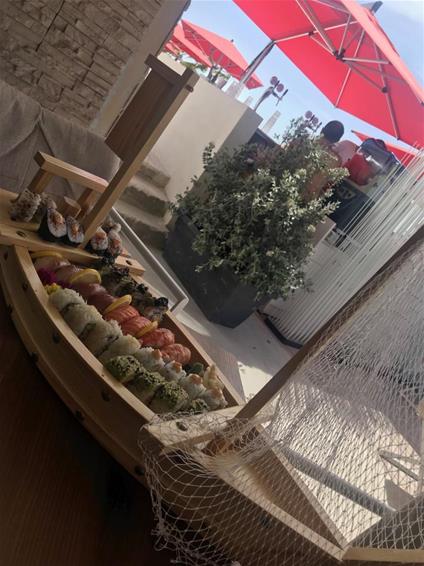 Just back from a 4 nights girls trip to Malta :)
We stayed at the db San Antonio Hotel and Spa in St Paul's Bay. The area is a bit of a building site due to current redevelopment but the hotel itself is perfect for a short sun break.
The food in this hotel is amazing especially at Tagine the all-inclusive Indian and Moroccan buffet.
The Taza Rooftop Bar has a great atmosphere and during the high season they have a white dress code flying buffet and BBQ every Wednesday with canapes and cocktails. It's 16 plus so feels sophisticated and has a DJ booth. The next door infinity rooftop pool is also 16 plus with lots of comfy sunbeds and shade for those who want it.
There's plenty for families at the ground level pool and bar, including fitness classes and activities for children including a pirate ship themed area.
I highly recommend a visit to the Pearl Spa for a massage or facial - different offers run each day. I had never experienced a facial from a male before but both this and the massage were very relaxing. Marco was great but if you prefer a female just ask and its no problem.
Lovely hotel with friendly staff. Only down side is the Gueliz main buffet restaurant - food is fab but atmosphere feels a bit sad and no outdoor seating which is why the hotel only gets a 9 instead of a 10.
Worth mentioning is a great beach bar and restaurant called Nine Lives on the small shingle beach at the front of the hotel. Extensive cocktail menu but a lovely surprise in the restaurant is the sushi platters - absolutely delicious and great value. Pair with a chilled bottle of local Maltese white wine and you are set for the afternoon.
Ideal hotel for a sunshine break with the gang!