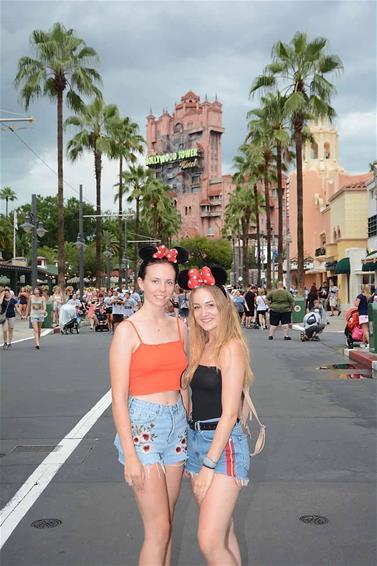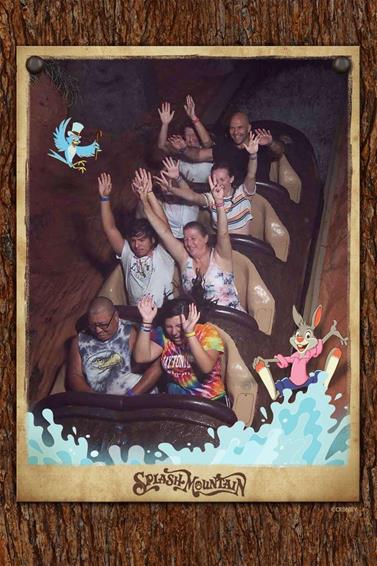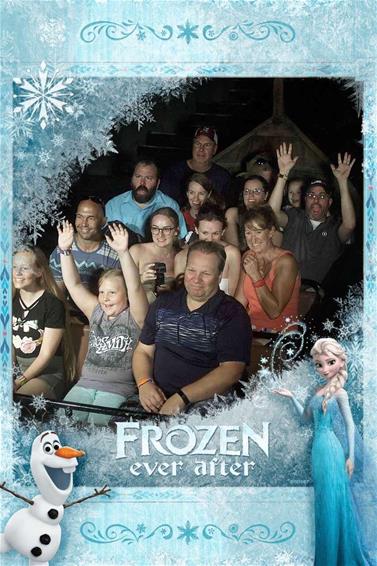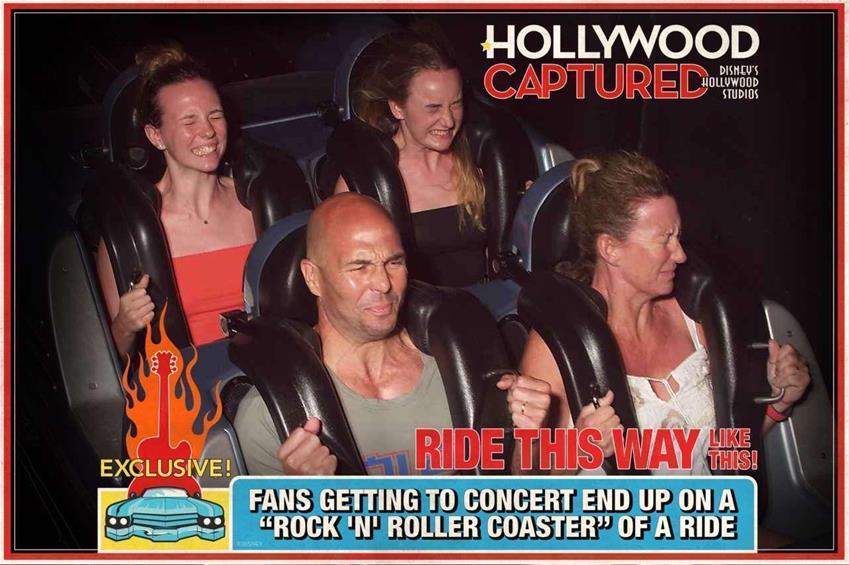 I'd won a trip to Disney World in Florida! I could not believe it and then the reality set in – Disney World in Florida with older teenagers, would it work? Do teenagers still want to go to Disney? We spoke as a family and decided that we would all love to go to Florida and experience Disney so on 26th July 2018 myself, hubby, Dannie and her 17-year-old bestie boarded our Norwegian Airways flight to Orlando for 11 nights in Florida.
The flight on Norwegian Airways was fantastic, a brand-new Dreamliner equipped with a service we could not fault. We had pre-booked our seats and meals in advance, so we had nothing else to pay for onboard unless we wanted an extra drink or snack, the meals and snacks provided were excellent. 7 hours later and we arrived at Orlando Airport, the queues during the summer holidays were busy as expected but we were out of the airport and onto our Disney Express bus within 90 minutes. We arrived at Disney's Art of Animation Resort, checked in and were given our keys to our 2-bedroom family apartment which was situated in the "Cars" block. At Art of Animation, they have various themed blocks of rooms such as the Little Mermaid, Cars and Lion King (great for the children). We can't say that it impressed two 17-year-old girls although they did blag the main bedroom with the ensuite bathroom, so they were happy!
We had already booked our fast-passes for all the rides in the parks during the week and had a plan sorted. There is so much to do and see in Disney World that you do need to plan your park days, rides and where you plan to eat as during school holidays it can get very busy. The great thing about staying in a Disney hotel is that the buses run to all the parks and Disney Springs regularly, from early morning to late night, so you can quite easily do 2 parks in a day. Over the course of the week, we went to all the parks: Magic Kingdom, Epcot, Animal Kingdom, Hollywood Studios, both Water Parks and Disney Springs for a lovely dinner in Planet Hollywood. My favourite rides were Avatar and Soarin', and my worst one which made me a bit green was Mission Space!
After 7 busy, fun-filled days we packed our bags and headed over to the Car Centre in Disney to pick up a hire car to take us on the 100-mile drive to Clearwater Beach. We chose to stay in Barefoot Beach Resort in Indian Shores, a 2-bedroom condo which was perfect for the 4 of us. It was right on The Narrows strip of water which allowed us to us to fish during the evenings and watch the Dolphins swim past. The beach was on the opposite side of the road and was very quiet. We did venture to Clearwater Beach and spend the day there embarking on a Dolphin Watch cruise. We also drove down to St Petersburg beach and came across a fantastic area called Pass-A-Grille. It was a wonderful area which reminded me of Sandbanks in Dorset back home, perfect for a lazy Sunday outing.
After the busy fun-packed days of Disney, we enjoyed 5 days of rest and recuperation on the beach - we had a perfect holiday!