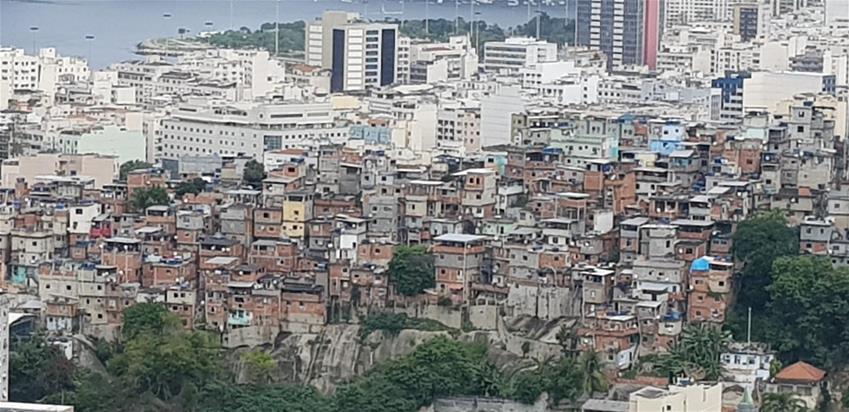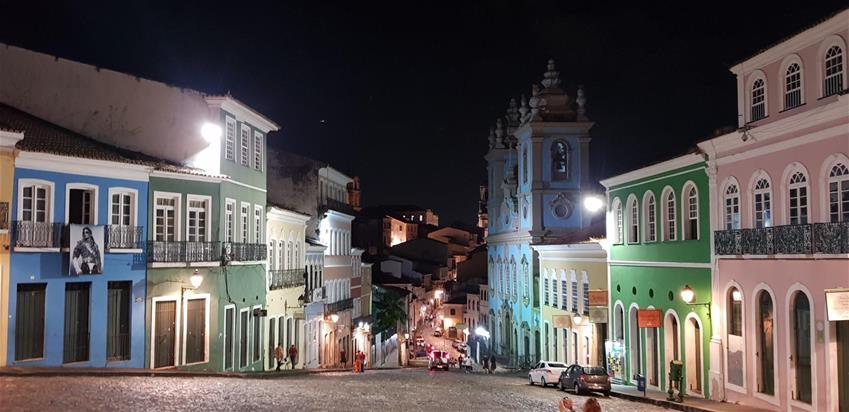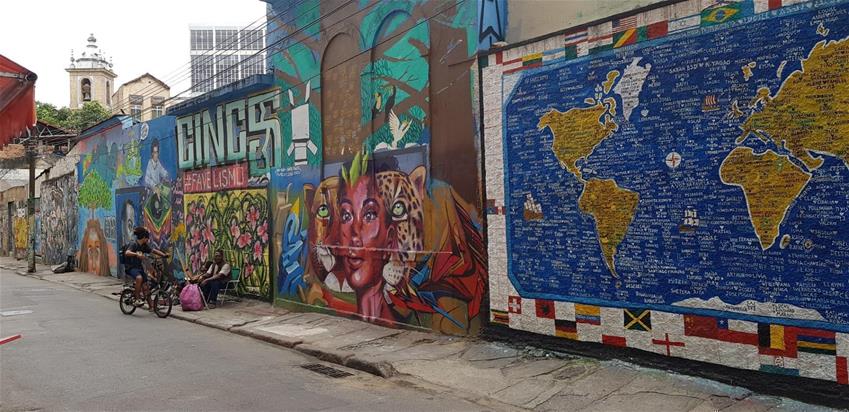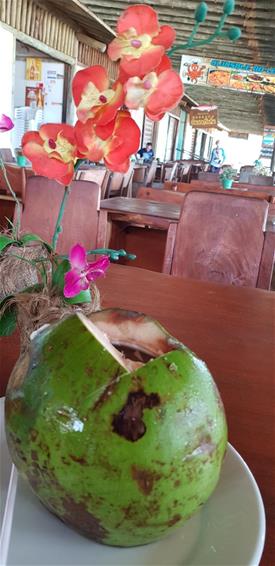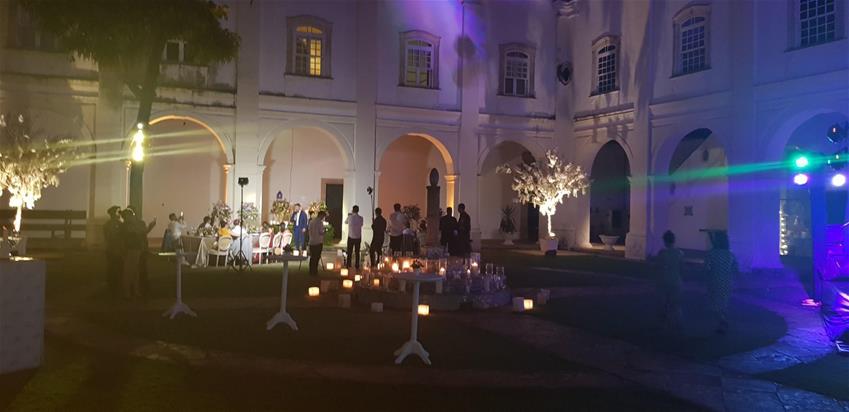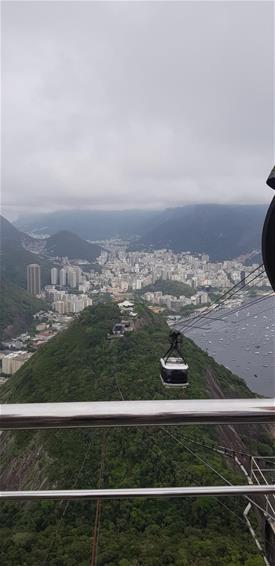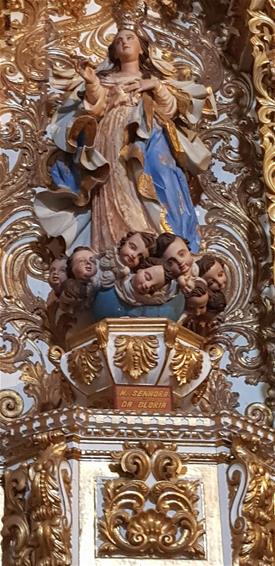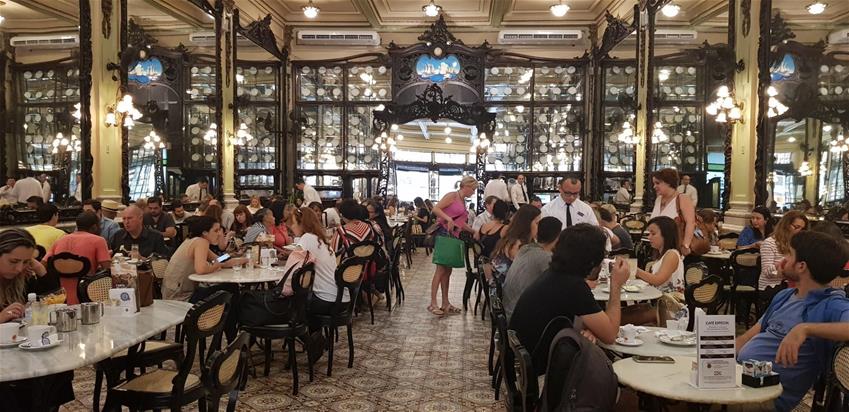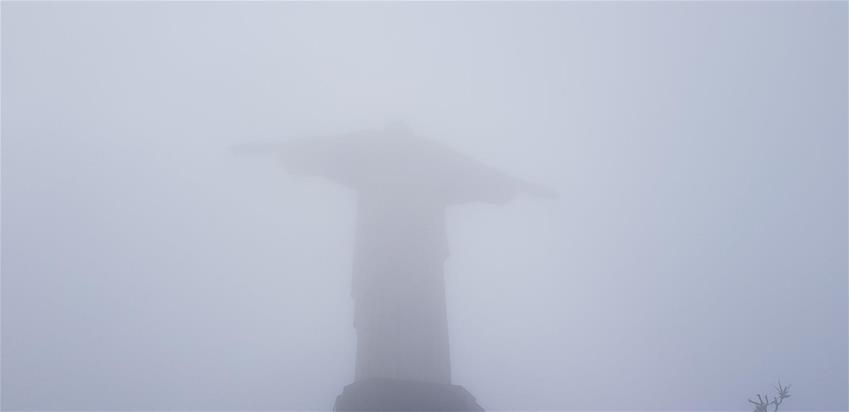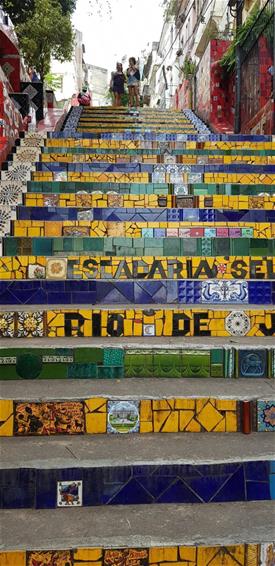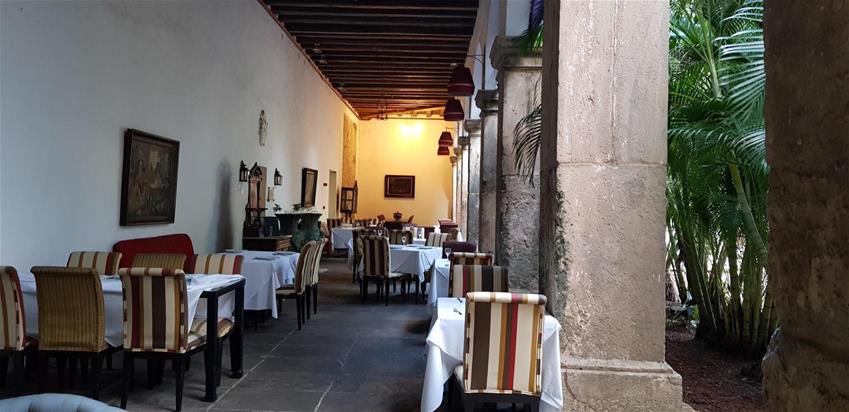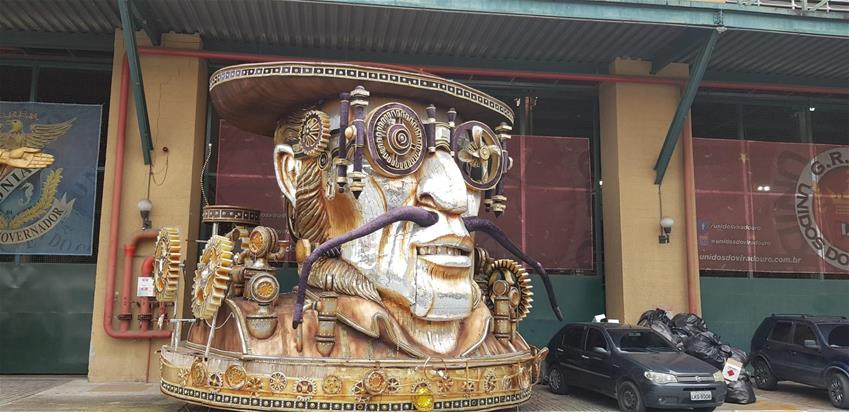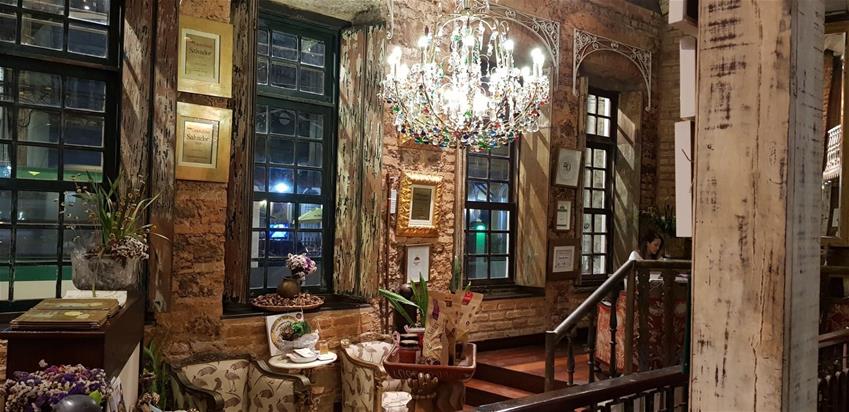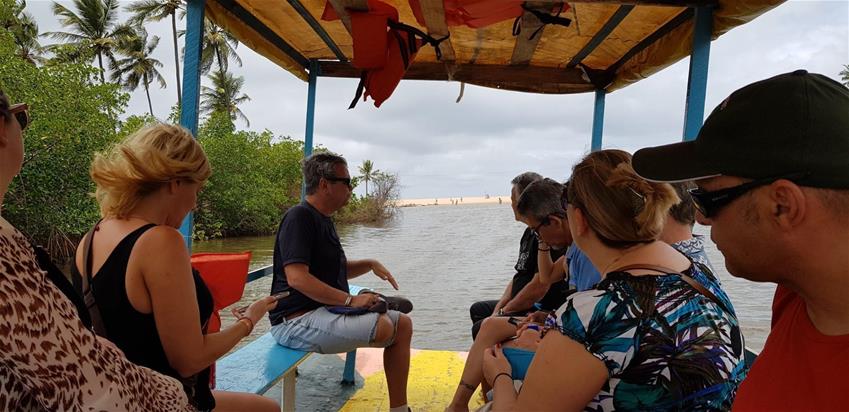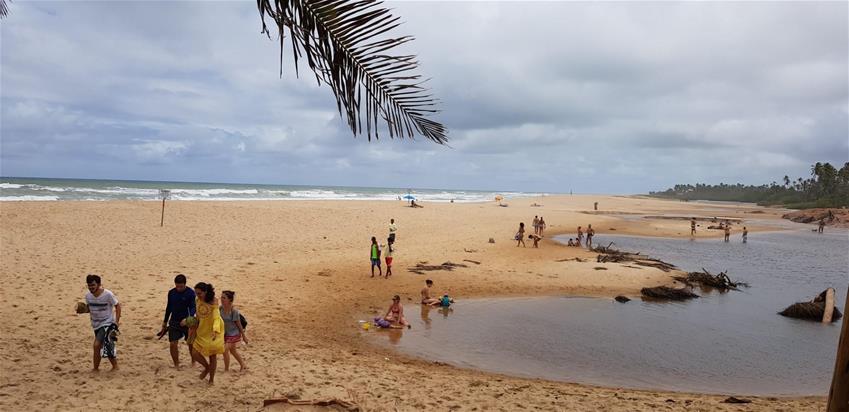 Brazil is a country that offers so many different experiences and I was fortunate to visit three different regions during my work "fam trip" this October.
After a brief layover in Lisbon, we were on our way to Rio De Janeiro! Rio airport is huge (so much so that the cleaning staff wear roller blades) but incredibly efficient. We were out of the terminal and on our way within 30 minutes of leaving the plane. It is the first time I have ever got off an international flight to find our bags already on the carousel.
Our first hotel was right on Copacabana Beach (yes, I was singing the song constantly!) There are an abundance of bars and restaurants on the seafront and it is very clean. There are also incredible sand sculptures to enjoy. One thing that struck me is how much sport is played on the beach. Due to jetlag, I was up at 5am and there were already teams of people playing various sports and running. Our hotel, the Rio Pestana Atlantica was in a prime location and incredibly comfortable. The beds were huge, something I know now is very common with this hotel chain and it offers a beautiful panoramic view of the beach and Sugar Loaf Mountain from its rooftop terrace and pool.
On day two we headed straight to Sugar Loaf Mountain. Do not be put off visiting this amazing landmark if you do not like heights. Whilst it is very high, the cable cars are huge and even in wind, hardly move at all. The views are breath-taking. Advance timed tickets are not available, so a top tip would always be to get there as early as you can. In the peak season, the queues can be very long.
After a wonderful meal in a Churrascaria (I have never seen an accompanying buffet like it) we headed to The Carnival Factory. I knew Rio Carnival was huge, but I didn't understand the competitiveness that exists between the Samba schools or the origins of the different slave cultures that brought Samba to life. We were very fortunate to go inside a Samba school and see how this year's floats are developing. The final floats are not revealed until Carnival day, so no pictures were allowed. The Carnival judges will then decide who will be the winning Samba school, a huge accolade. If you want to be in Rio during Carnival, always book well in advance. Most hotels have a minimum of a four-night stay. We can even arrange for you to take part in the actual Carnival!
The last stop of the day was Christ The Redeemer. This iconic monument has been on my bucket list for years and I still pinch myself that I stood right in front of it. When we arrived, I was in a bit of a panic as the clouds had really closed in and nothing was visible. Then they parted, and he was revealed in spectacular glory. The fact that the monument kept clearing and then disappearing further added to the majesty and experience. You can pre-book an allocated time to visit Christ The Redeemer and I recommend you do this. Also, take the funicular up rather than the coach, the views of Rio below and the favelas (which are completely fascinating) are once again fabulous.
Day three we spent time exploring more of Rio and it really is a city that can offer so many different experiences. Highlights include Escadaria Selarón Mosaic Steps (Snoop Dogg and Pharrell Williams filmed the video for "Beautiful" here). The intricate artwork on the steps covers every area of the world and is magnificent. The street art in general around Rio is stunning, I constantly took pictures, they are that good. We also enjoyed a stop off at Rio Cathedral and shopping in downtown Rio. It is much cheaper than Copacabana Beach and if you love flipflops, you can buy genuine Havaianas for around £5-9 per pair! An enjoyable last evening in Rio was spent at a Samba club where a few caipirinhas were enjoyed!
Salvador
A quick and efficient two-hour flight to Salvador with Avienca and we arrived at the Pestana Convento de Carmo in Salvador. This hotel is a converted convent and is full of so much character.
Salvador is the former capital of Brazil and I do not think I have been anywhere that has so much passion for its cultural heritage and history. It is alive with music, from the different street bars to the Olodum that practice in the streets. Michael Jackson was so taken with the beat these drums make that he filmed "They don't care about us" in the historic district.
Over the next two days we explored so much, from the church that took over 300 years to build by the slaves to the beautiful beaches and hotels on the seafront to zip lining. We enjoyed an amazing show that showcased the different gods the various slave nationalities believe in and the intense Capoeira. How the men that do this breath-taking martial arts/dance do not kill each other is beyond me. I can totally understand why it baffled the guards that kept them captive. The Sand Dune Reserve offered a totally different experience and was so tranquil, the conversation work they are doing here is vital to conserve this natural area.
I loved Rio, but Salvador gave me a totally different perspective of Brazil and all that has made it the country it is today. Also, the carnival here is just as big as Rio but more accessible as it is not as commercialised.
Our final stop was Praia Do Forte which is a beautiful seaside resort. It offers the perfect place to kick back and relax after exploring two amazing cities. Imbassi has a great collection of beachside restaurants and bars and you can take a wonderful boat ride down the estuary to the sea. Praia Do Forte again has a variety of wonderful eateries and wonderful quirky Pousadas. The turtle conversation project is worth a visit as well!
I left Brazil feeling as though I had opened the curtains a little and peeked in. It is so diverse and has so much to offer every traveller. I will return and cannot wait to see even more of this fabulous country.
Please get in touch if you want any further information on this magnificent country. I dined in some fabulous restaurants, boutique luxurious hotels (that had the feel of a private villa), contemporary and quirky hotels to more mainstream establishments and have so many recommendations to suit every style of holiday as well as being able to totally tailor the holiday to you!