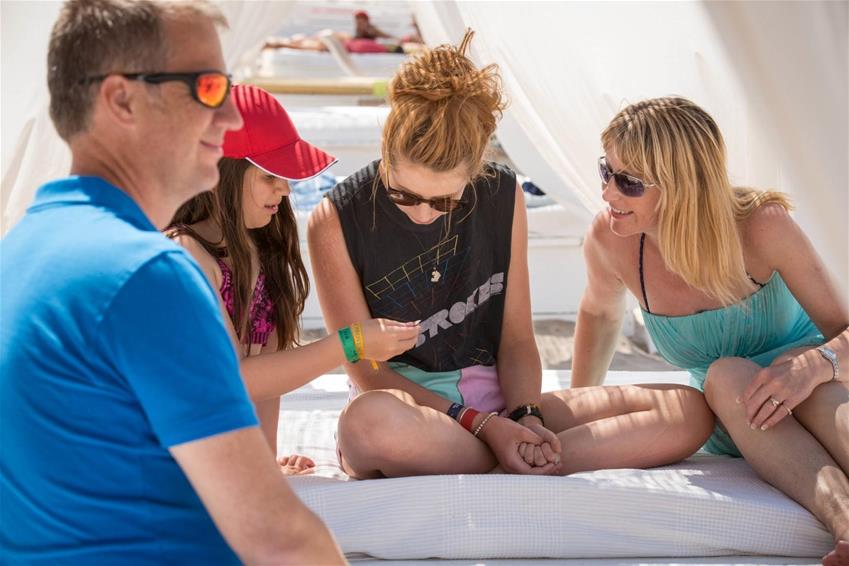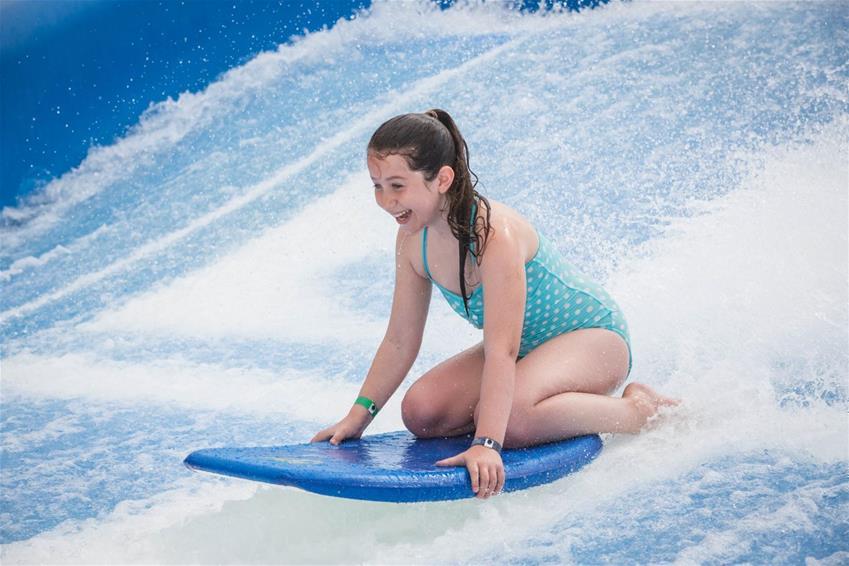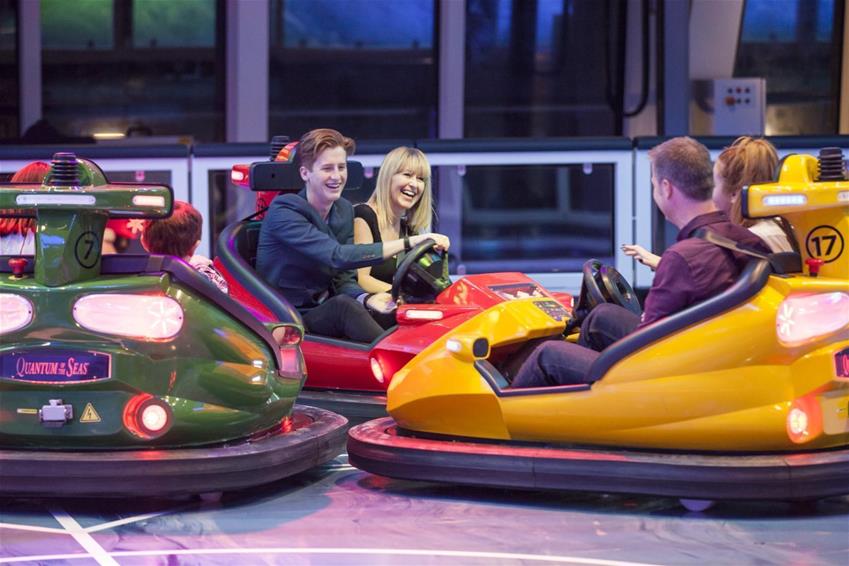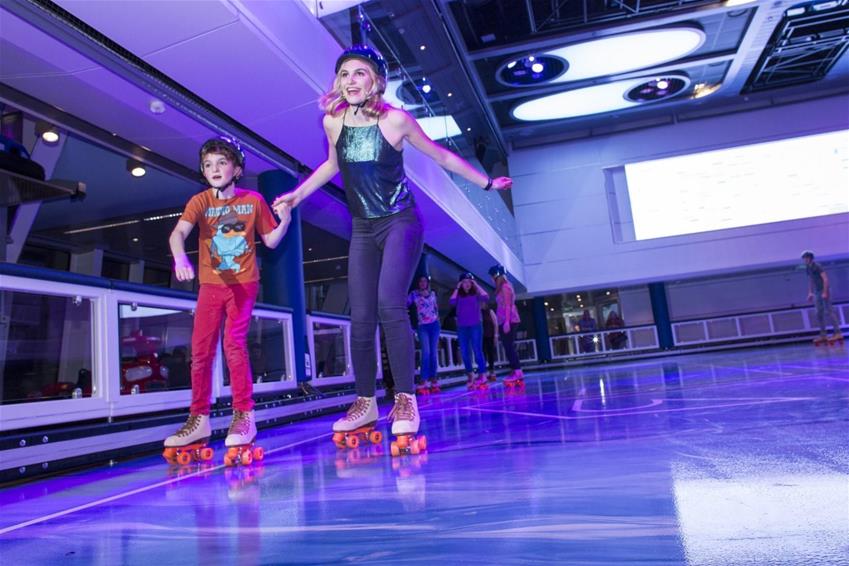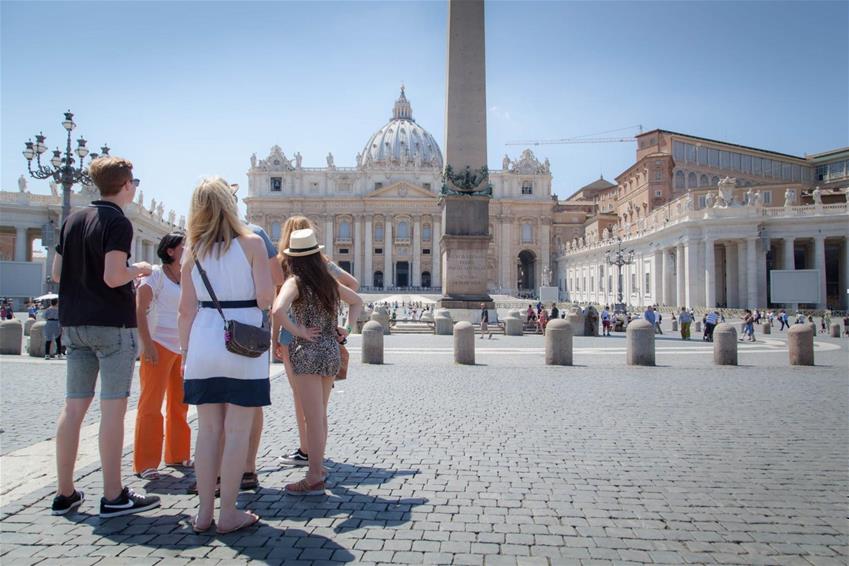 When you think back to your last family holiday, what memories spring to mind? Did you get the time to relax and recharge? Were mealtimes chilled and everyone really enjoyed their food, even the children? Did the children get an opportunity to experience a different culture? Was there a great range of activities on offer both during the day and on an evening that everyone enjoyed?
Or was this the reality? The book you took to read still looks brand new as you spent your entire holiday rescuing inflatables. Meals were stressful as you either had the same food every evening from the same buffet and watching your children eat chips for the 7th night running was starting to drive you crazy. Meals were over in 30 minutes….on a good day. You did not leave the hotel/resort as the excursions on offer were not suitable for families? Whilst you enjoyed your glass of wine on an evening, if you heard "that song" again you might lose your mind?
The answer….a family cruise! Why?
Family cruise ships offer everything you will find in a typical 5* hotel plus so much more, especially when you look at Royal Caribbean's Quantum Class ships. The facilities offered to all are unparalled.
There are children's clubs for all ages from 6 months to 17 years, Adventure On The Ocean that offer an unbelievable range of experiences. These also include educational activities to keep even the most active children entertained and engaged. Parents of children aged 3-5 will be given a pager so you are kept informed on how your child is doing always, giving you the perfect opportunity to read that book!
With the H2O Water Zone and Splashaway Bay onboard offering water cannons, tipping buckets as well as the Ultimate Abyss, the world's tallest slide at sea (you literally plummet 10 stories) water babies as well as thrill seekers are catered for. Where else would you find a Flo Ryder (they promise anyone can do it, even us parents), a Rockwall that spans 30 feet (get to the top and ring the bell!), Zipcord which is a sky diving capsule, Skypad which gives a bungee/trampoline experience and the Oasis Class ships even have Zip Lines. Remember this is only a taste of what is available outside!
Inside you will find the Seaplex which is a multi-functional area changing from a full-size basketball court to an ice-skating rink to bumper cars. The flying trapeze is a hit with everyone, they have had 80+ year olds performing amazing acrobatics in the air. Wi-Fi connected games consoles are great for stopping the teens feeling they are cut off from their friends.
Meals times are a delight for all and the younger members of your family can go for an early dinner where fresh cooked meals are always served (table or buffet style), drop them off to have a fabulous time at their club and you choose which of the 20+ dining venues you are going to enjoy.
There are so many different entertainment venues for you to enjoy the hardest thing will be deciding which one to go to. There is even a Bionic Bar where you are served by Biotic Bar Tenders. With Broadway Shows, Comedians, Movies under the stars, Singers, the casino, you get the idea, there is so much on offer. These ships are not floating hotels, they are floating resorts!
If you sail from Southampton, there is the added benefit of no airport ques or luggage allowance. Your children can take as many teddies as they wish, no one needs to be left behind!
The thing I absolutely love about cruising with my children is also the sense of adventure. When else will you be able to unpack once, travel through the night and wake up in a different place to explore every morning? You do not have to take pre-planned trips. Many ports enable you to walk straight into a city discover at your own pace. It really is unique!
Please feel free to get in touch and let me help you plan your perfect family adventure!