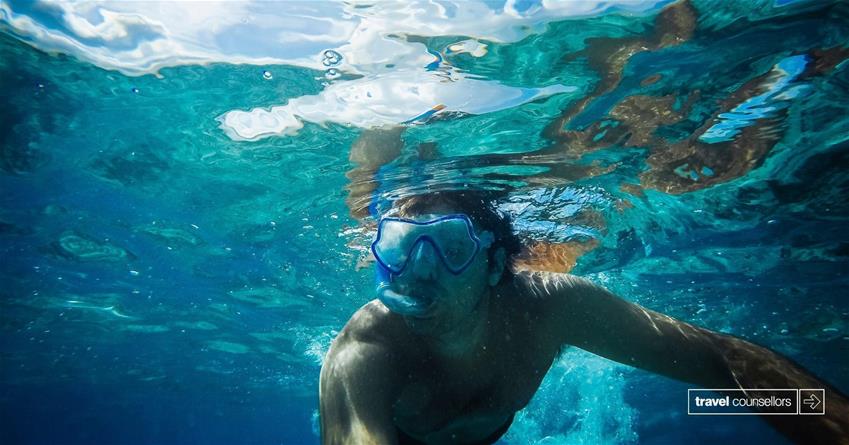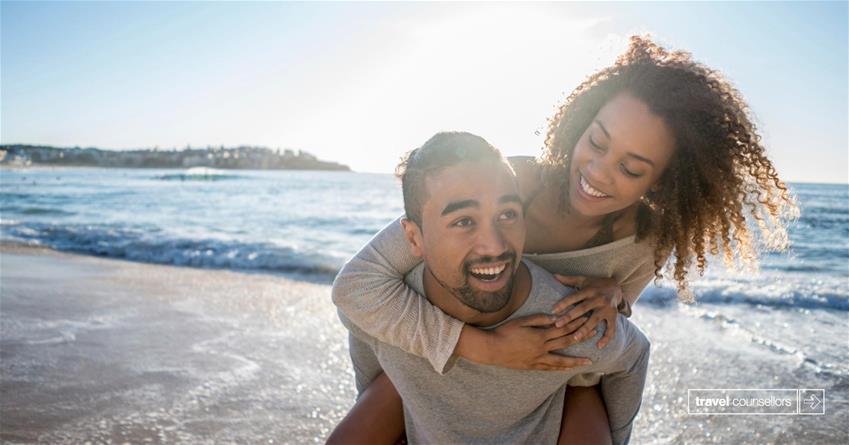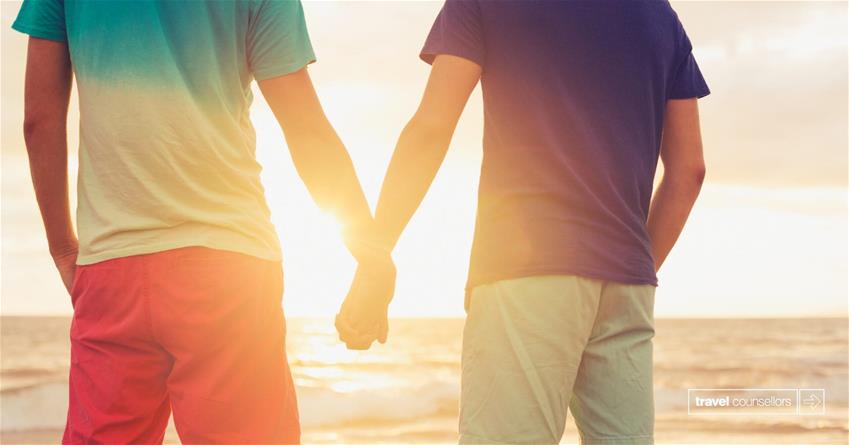 Weddings can be tough to plan. Venues, dresses, speeches and the hardest part, the seating plan. Traditionally, the happy couple would ask their nearest and dearest to buy them items for their new home. Nowadays, most couples already have plenty of towels, a toaster and maybe even a fancy avocado peeler. Instead, let your wedding guests contribute towards an unforgettable honeymoon.
I understand that no two clients are the same and thus, no two honeymoons and weddings are the same either. As your personal Travel Counsellor, I'll tailor your experience to your specific needs, creating your own unique experience. Our network of local experts across the globe helps you to not only visit a destination but experience it too.
We'll provide you with stylish guest cards that you can send out with your invitations to let everyone know you would prefer a contribution towards your dream honeymoon. All honeymoon contributions from your family and friends will be deposited into one account. After your wedding, you can either put your guest's generous contributions towards the cost of your honeymoon or if you've already paid, you can use your honeymoon fund towards excursions and upgrades.
When your guests log on, they'll be greeted by a photo of the happy couple along with a message where you can share information about your honeymoon plans should you wish. They can contribute securely using our payment portal.
Whether you're planning a honeymoon to relax on a sun-kissed Caribbean beach or a city break to Tokyo, the Travel Counsellors Honeymoon Gift Registry Service creates the perfect start to your marriage.
Setting up your Honeymoon Gift Registry Service is quick and easy. Just call 01452 855 433 or email martin.ross@travelcounsellors.com