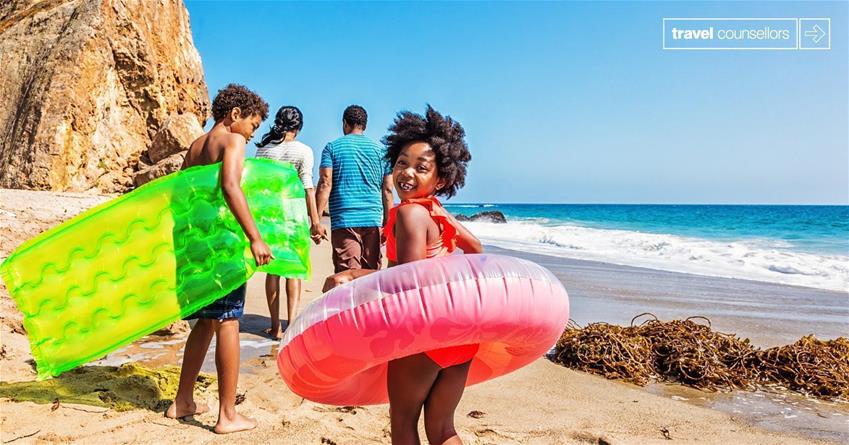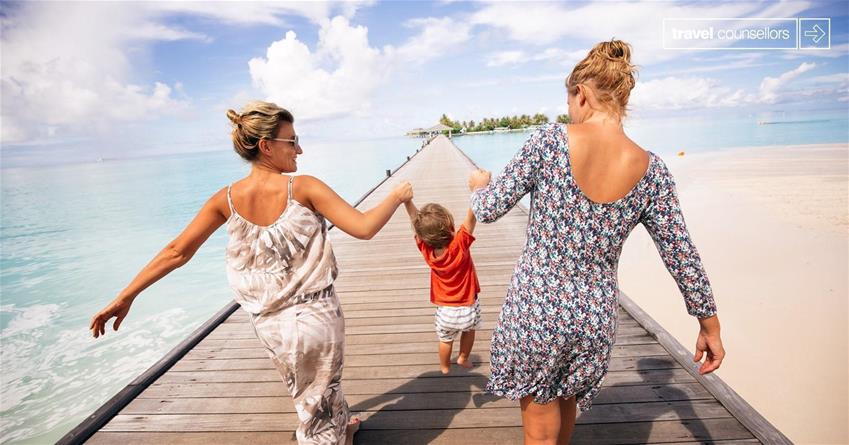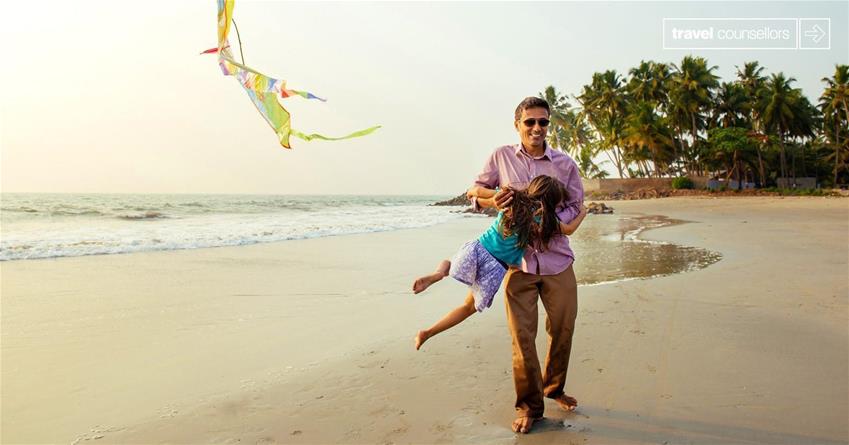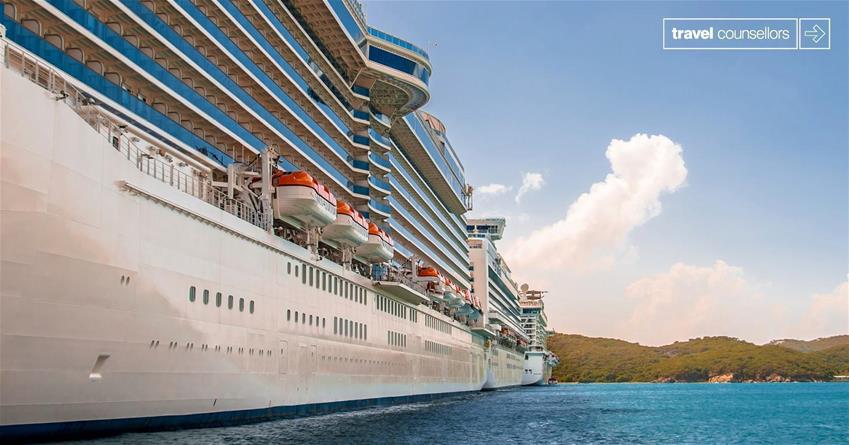 I'm often asked when the best time is to book a holiday. The answer does vary depending on the destination and time of the year. For example, if you must go on a certain date in August, to an exact hotel with your preference of rooms, then book this as soon as you can. For the hotels and resorts based in the hotter areas of Europe, July and August are peak seasons.
If you book last-minute, it's the equivalent of going to a supermarket 10 minutes before it closes on Christmas Eve. You may well find a bargain reduced price turkey or you could be having frozen lasagne on Christmas day. If you leave it to the last minute, you're left with what hasn't already sold. This is not to say there aren't some amazing last-minute bargain holidays, but you do restrict yourself to what is left.
Top tips for a last-minute bargain holiday
Be flexible Flexibility is key when booking a last-minute holiday. Don't restrict yourself to just one airport, destination or hotel. Be open to suggestions of what is available and within your budget.
Be realistic Don't expect to find a £5,000 holiday down to £1,000. Quite a lot of the most popular hotels are either full or nearly at capacity. Be realistic of what will be available
Think Europe, not long-haul If you're planning on going America, Asia or beyond, it's best to book in advance. Europe is where you'll find more last-minute bargains
Set a sensible budget When you let me know your budget, I use this as the maximum you're willing to pay. By having a sensible budget, you're ensuring your family will have a great and safe last-minute holiday.
Be quick! If you receive a quote you like, book it. Don't hang around and wait. If this is a great value holiday, it won't just be you looking at it. You're competing against thousands of other people all looking for some last-minute sun. If that hotel only has one room left, you can guarantee it'll sell quickly.
Make sure you're covered All holidays sold by Travel Counsellors are ATOL protected. Plus, every penny of your booking is completely protected by our unique financial protection trust. We also offer a 24/7 Duty Office too. Most websites can't offer the level of service and protection you receive from Travel Counsellors.
Ready for your last-minute holiday? Call 01452 855 433. Get ready for 2019 and start booking now
Why book your 2019 holiday now?
More free child places Free child places go very quickly. These are snapped up by savvy parents when they're released, and it saves them a fortune on their holidays
Low deposits From just £60 per person deposit, you can secure your 2019 holiday
Pay in instalments with no extra charges Once you've paid your deposit, the balance is due just 12 weeks before you head off. You can pay towards your holiday at any time using the myTC app or via our website
Get the best seats on the plane Don't get left with the worst seats on the plane or even having your family split up. Most airlines now charge to let you select your seats. By booking early, you can make sure your family sits next to each other on the plane and aren't separated.
Get what you want, not what's left over Some of our most sought-after hotels sold out for the summer holidays months ago. Don't be left disappointment having to take your second or third choice hotel.
Start planning your dream 2019 holiday. Call 01452 855 433 or email martin.ross@travelcounsellors.com