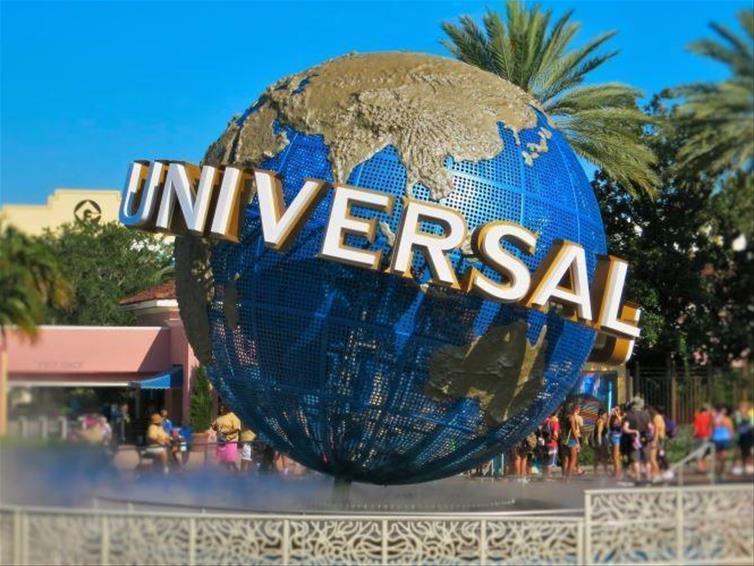 I love Orlando. It's the theme park capital of the world and spending quality time in each park requires more than a two week stay.
Universal Studios have upped their game in the past few years opening attractions and lands based on The Wizarding World of Harry Potter, Transformers, The Minions and King Kong. Last year, they opened their new water park, Volcano Bay which is one of the first in the world to use a queue-less system for its slides and chutes.
Sometimes just visiting these parks is not enough. To really get the full experience, you have to live it. Here's five reasons why you should stay onsite at Universal Studios for your next Orlando holiday.
1. Get in before everyone else - early theme park admission By staying onsite, you'll be able to enter all three parks before the general public. One morning you could be flying through the Forbidden Forest with Harry Potter, the next, you're splashing down one of the exciting slides in Volcano Bay before other guests have even arrived.
2. Unlimited Universal Express Pass The number one complaint about theme parks is queuing. Universal spend millions of dollars creating queues to keep us entertained, but even a two-hour wait can be a drain on your holiday time. By staying at selected Universal Orlando hotels, you'll be entitled to an Unlimited Universal Express pass worth up to $129 per person per day. The standby queue might be 90 minutes, but just flash your pass and suddenly you're in the much shorter queue. You'll be face-to-face with King Kong in no time at all. Plus, there's no limits to how many times you can skip the queue. Fancy riding Men in Black over and over? No problems!
3. You're at the gates in minutes If you're driving to Universal Orlando, it's $20 a day just to park your rental car. Then, when the park closes you have to battle through the traffic to get back to your hotel or villa. By staying onsite, you can save time and effort. Some hotels even have cool water taxis to take you to the theme park gates. In the middle of the day, get out of the Orlando sun and head back to your hotel for a nap or dip in the pool.
4. Shopping made easy Still using cash? No need with your Universal Orlando room key. Charge all your purchases back to your room. They'll even deliver your merchandise back to your hotel.
5. It's more fun There are some great hotels in Orlando and the surrounding areas, but nothing beats waking up with three world-class theme parks in your back garden. Hotels have regular visits from some of Universal's most popular characters including the Minions.
Ready to start your Universal Studios adventure? Email martin.ross@travelcounsellors.com or call 01452 855 433.