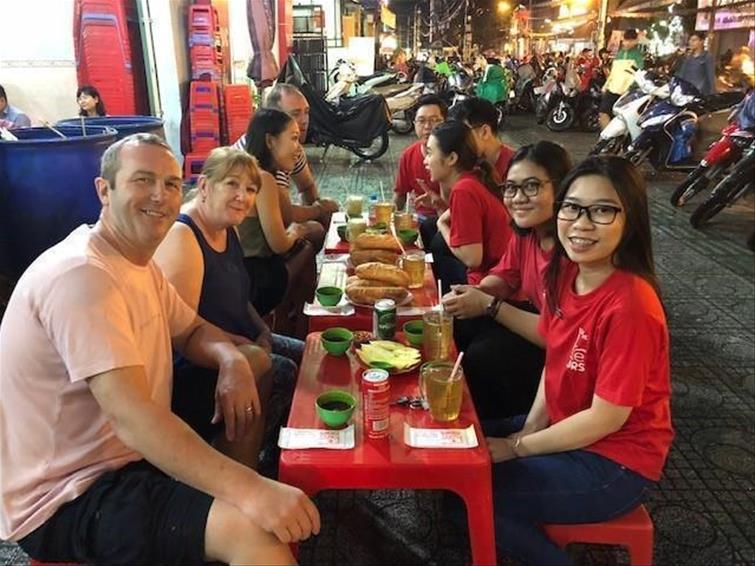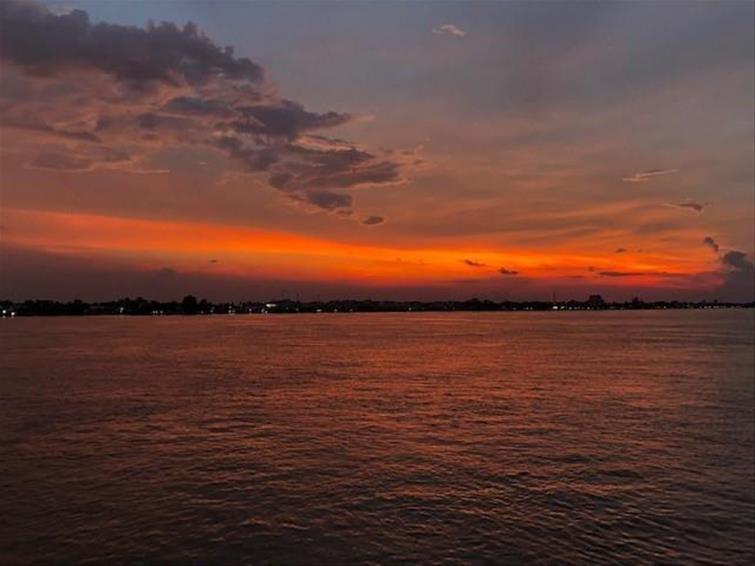 We left the Sofitel in Cambodia to begin the start of our trip to board the stunning Amadara ship. This is a fantastic ship. The staff, food and excursions while travelling were truly a fabulous delight.
It was an exciting 7 nights on board where there were various daily excursions for you to take part or simply relax on board. There's a sundeck with pool and every detail was taken into consideration.
During the week we sailed on the Mekong River and captured some amazing sights and memories of this part of the world. Taking part in the organised tours as we stopped along the way, among the many was a silk farm where you could see silk being made, then you could shop at your leisure. We also visited an island and were invited into the home of a local family to see how they live a very simple but full life. On our final evening we had a wonderful farewell party which was amazing.
We finished in Vietnam, where we stayed an extra 5 nights. During that time, we had an evening food tour by night exploring the delights of street food on motorbikes. A day with a private guide visiting the Sai Gon Cu Chi Tunnels and Cao Dai Temple. The markets are amazing, there is so much life in Vietnam, restaurants they had different offerings dependent on your tastes. It is a city that has everything, and we could have stayed longer to explore further.
Priceless memories that will stay with me forever and we will return.